Have you ever wondered what happens at the Rotary Club of Colac?
We are part of the Rotary International organisation, which has clubs located all over the world. There are more than 33,000 Clubs in more than 200 countries, and there are over 1.2 million members world-wide.
Our goal is to promote service to the community we live in, as well as to the wider world. Many projects are organised for the local community by a single club, but some are organized globally, such as PolioPlus, which has contributed over US$600 Million to the global eradication of Polio.
Rotary's motto is "Service above Self".
Members meet weekly for dinner, which is a social event as well as an opportunity to listen to interesting speakers from all walks of life, or to organise work on our service goals, or to share fellowship in social activities.
The Rotary Club of Colac is involved in many projects at local, national and international levels.
For more information email: presidentcolacrotary@gmail.com
Rotary News from Around the World
Forever young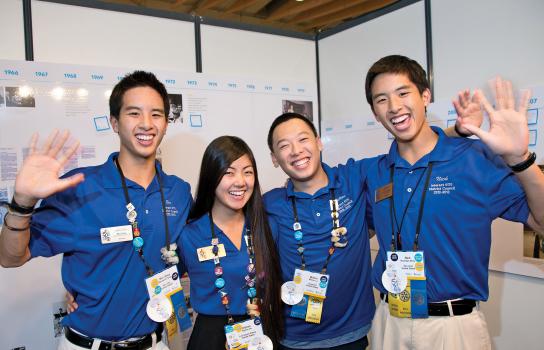 Interact is 60: Join us as we examine Rotary's leadership and service program for teens through the lens of yesterday, today, and tomorrow.
The Afghan women who were determined to run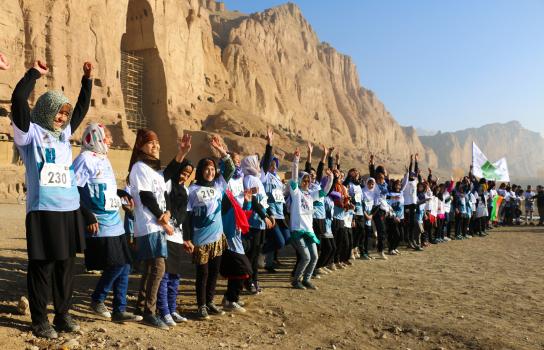 A Rotarian tells the story of the perseverance of female runners in Afghanistan in the film The Secret Marathon.
One coin at a time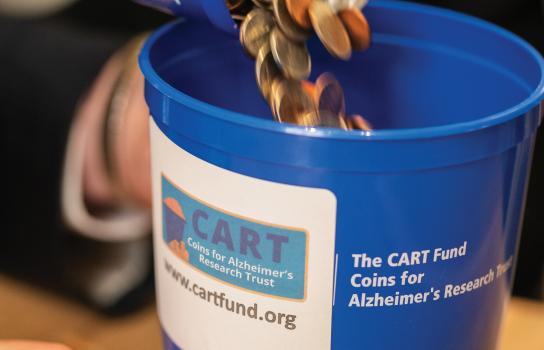 Coins for Alzheimer's Research Trust, or CART Fund, raises money from Rotary members to support Alzheimer's research grants.